Committed to Your Health
Doctor Remedios is on call. Same Day Appointments Available. Book now.

Our Mission Is to Provide a Professional & Honest Approach to Health Care
You need a doctor that will tell you the truth. You also need a doctor who cares about you as a person, not just a patient. That's who Dr. Remedios is. When you need a doctor to provide guidance and healing, you call Dr. Remedios.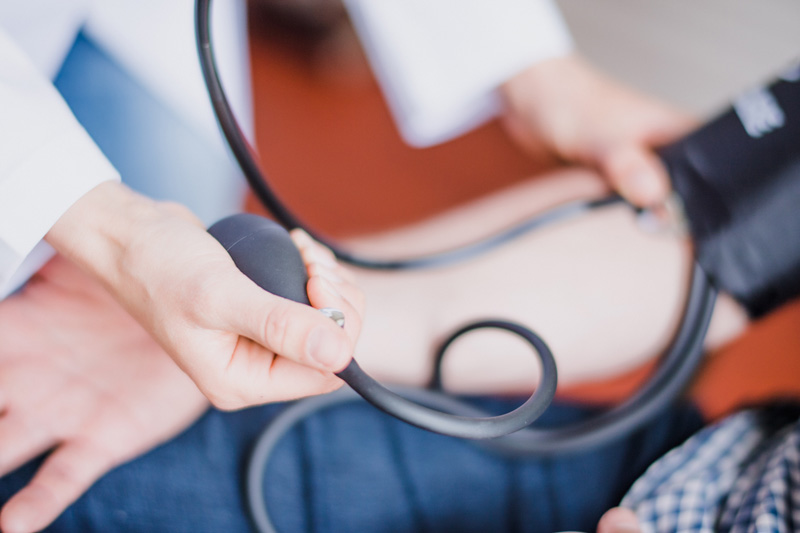 Experienced Doctor
Dr. Remedios has more than 30 years of valuable experience as a GP and general surgeon. 
Professional & Friendly
Dr. Remedios and team care about you beyond an appointment and it shows in interactions with patients.
Honest & Transparent
Dr. Remedios will be honest with you and clear about what to do in your situation.
Same Day Appointments
Book the next available time slot and we'll be on a call soon! We are here for you!
Wellness Focused
Often, it's not only the body that needs healing. The doctor will help with mental & spiritual aspects.
No Hidden Fees
We provide very clear pricing for services and strive to help you throughout the process.
We provide a variety of health care services in Louisiana, Texas, and Florida.
We provide telemedicine via video calls.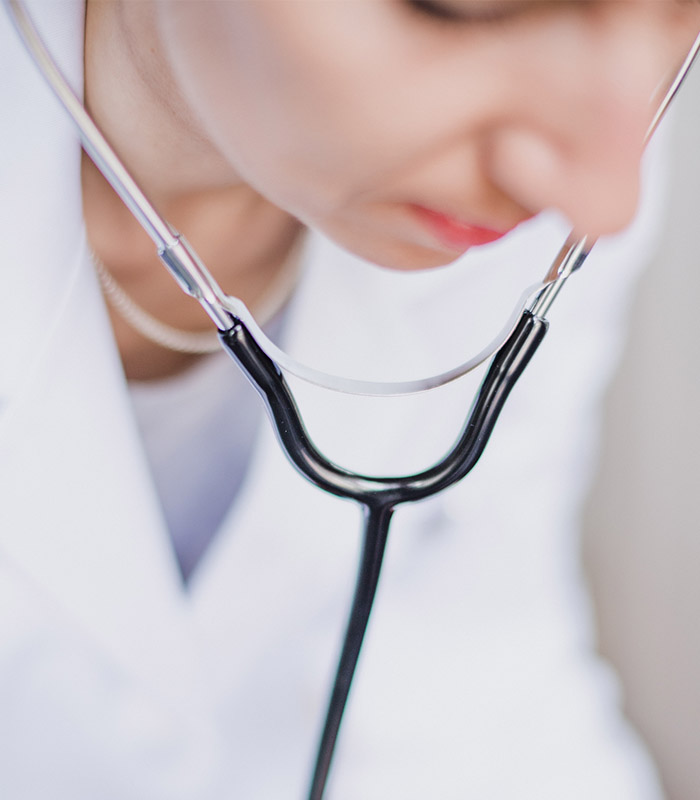 Primary Care
We want to be that first call you make and we take that responsibility with great care.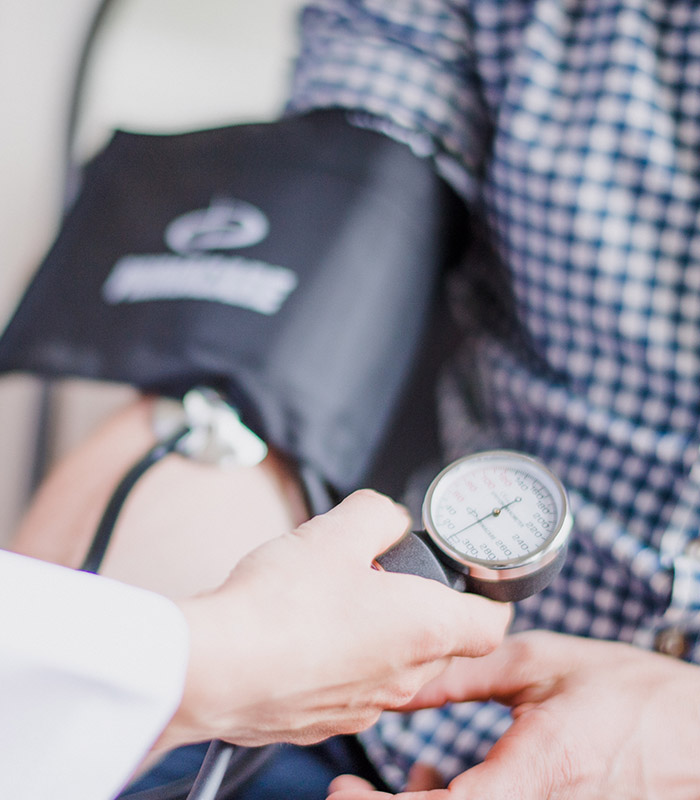 Cardiology
We help take care of your ticker so you can focus on living your life in abundance.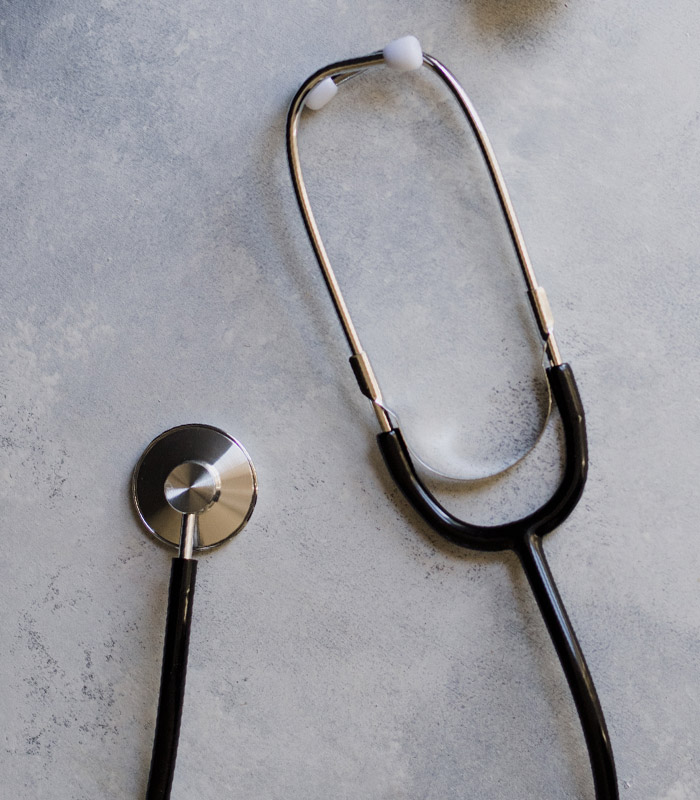 Follow Up Care
We want to be with you on this walk of life. We're here to help whenever you need us.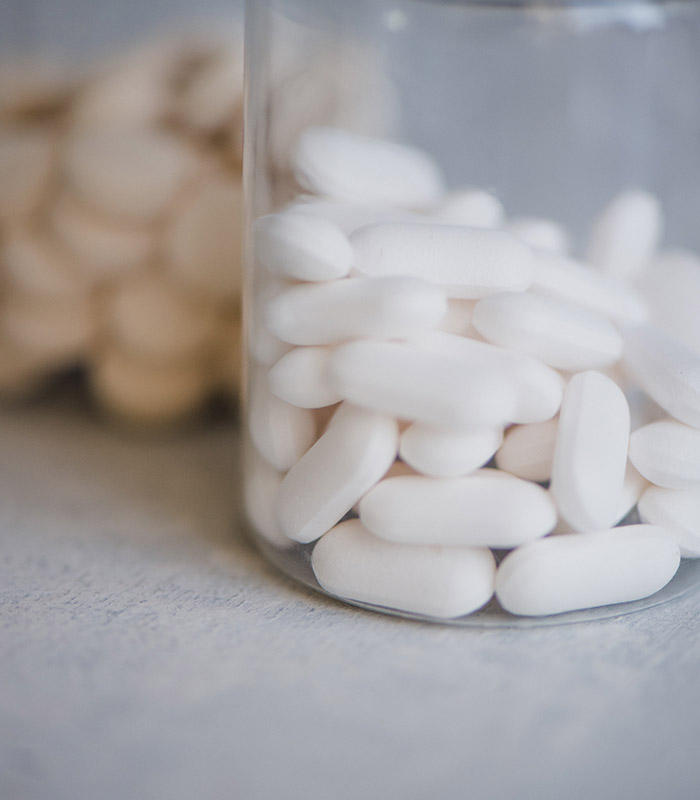 Pharmaceutical
If you need a prescription, we can handle that. As your GP, we'll figure out what is best for you.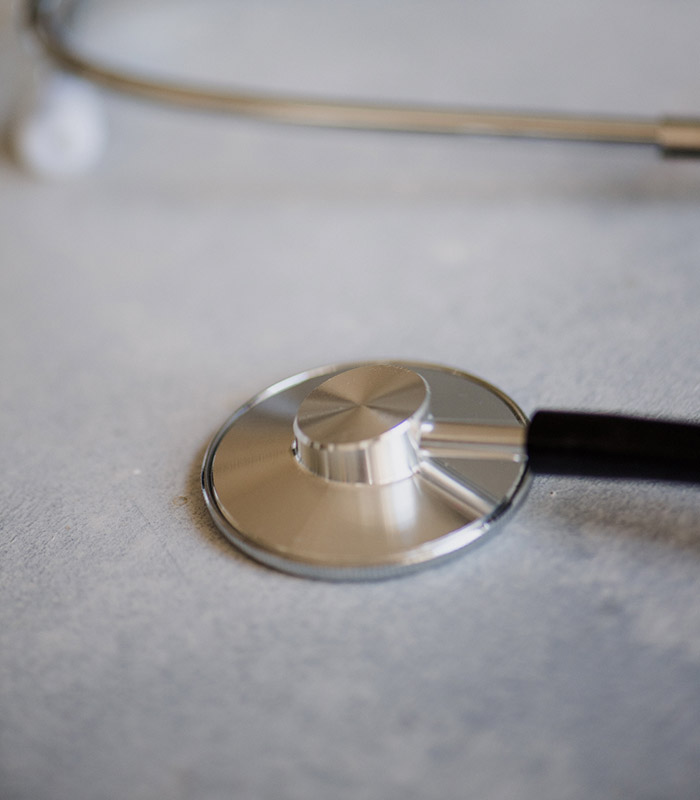 Specialists
When you need to be referred to a specialist, we will help you find the care you need.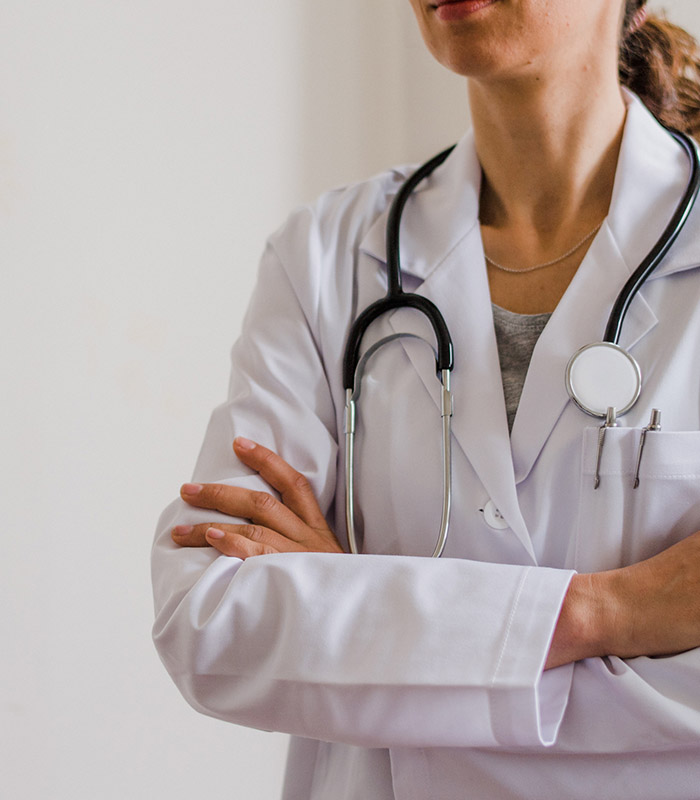 Vascular Health
Vascular health can go under the radar, but it is a vital component of your body's health.

Flexible appointments and virtual  care.
Or call — 318 442 6989
"Dr. Remedios changed my life. He's so kind and generous. He helped me overcome some big things holding me back in life. I'm so grateful for his help and compassion. I wouldn't see anybody else before talking with Dr. Remedios."

Providing the Best Care is Our Mission
Prompt service. Same Day Appointments are Available.
receptionist@docremedios.com
5615 Jackson Street Ext, Alexandria, LA, 71303